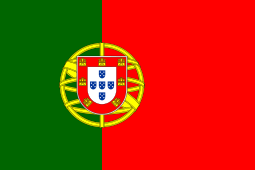 FTP – Com. Equip. Inf. Lda
FTP, Lda is a technological company that is in the market for technological business solutions, where it has several areas of expertise, namely consulting and software development tailored to both ERP and Web. His 21 years of experience in the market contributes to a great knowledge mainly in the industry area and in b2b.
Main Contributions : Our intervention and participation involves designing and developing an e-commerce web platform, which can be used as a different experience for users when searching for items to buy. We will also participate in the integration of the platform with the ERP.