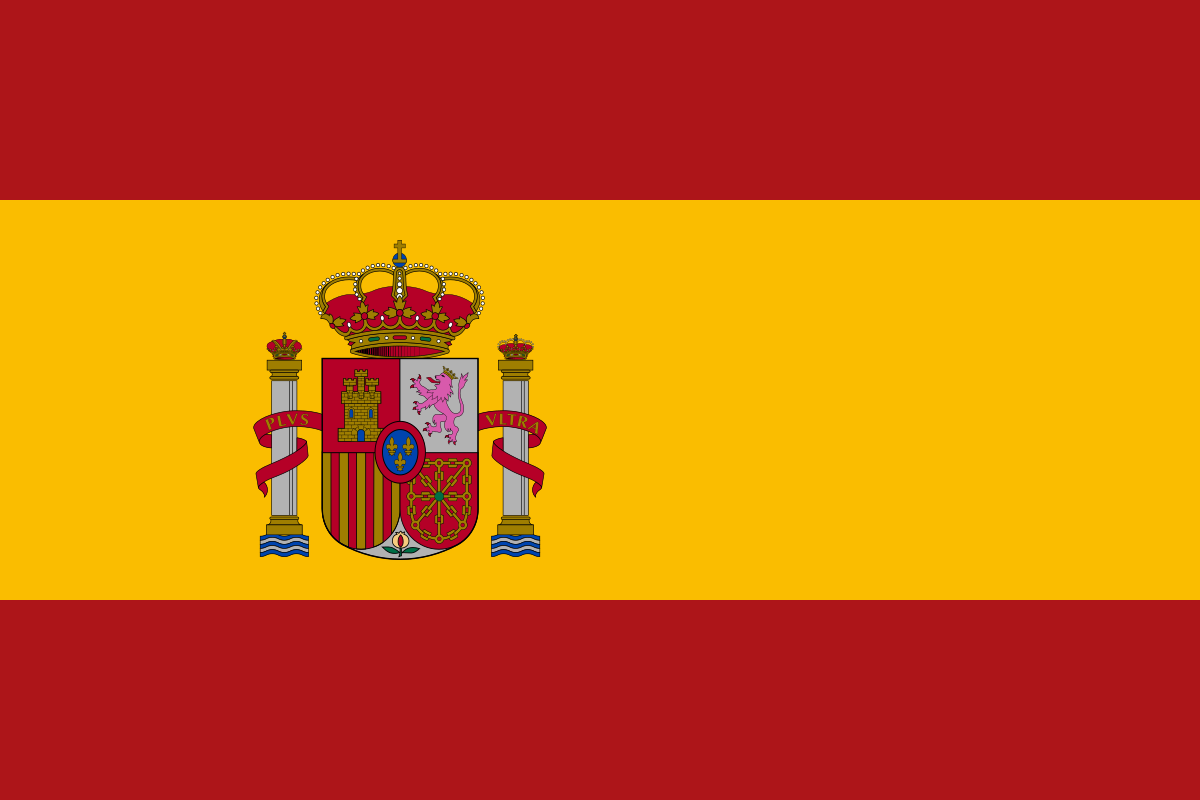 Strategy Big Data
Description : Strategy Big Data is a big Data consultancy that was born to cover the need to provide solutions to the different business scenarios related to Big Data and Analytics. We do understand the context of Big Data as key in the strategy of companies and an essential step to prepare for the future, be competitive, efficient and follow the process of digital transformation of the business. Whoever does not learn from its history (data) is bound to disappear. We were born with the idea of helping and accompanying our clients in the process of defining and implementing data strategy, when achieving results. Each strategy is different and depends on the sector (Retail, Marketing, Social networks, Media analysis, Security, health, etc.), the company, the business objectives, products, channels, technological level and maturity of the processes. At Strategy Big Data we understand that the strategy can only be defined based on the value of Big Data.
Today's leading companies use Big Data to anticipate the needs of their customers and offer quality services. Business competition requires a good technology strategy to make a difference in the industry. From data intelligence to agile methodologies, through the application of machine learning, AI and NLP techniques. In Strategy Big Data we help and advise our clients to face the next digital challenges with solvency taking advantage of the opportunities offered by the digital era. In Strategy Big Data we help our clients to stay ahead of market trends thanks to data-driven decision-making systems by improving their internal processes using AI, ML and NLP.
 Main Contributions : SBD is focused in omnichannel contact center services. SBD aims to provide a use case and will be focused in generating tools and components for enhanced association of agents with potential customers. This tools will take into account not only NLP-based techniques to better profile agents, but also external, non-structured data sources to generate profiles of customers beforehand, based on socio-economical-cultural features that may impact the affinity of a customer with an agent and product/service. We are planning to create an empathy data base.